An online Capacity Building Programme for "Business Support Organizations"
OBJECTIVE
Improve the knowledge and experience ofBusiness Support Organizations about theInternationalization of Digital Startups ofthe Atlantic Area through a SkillsDevelopment Programme.
TARGET AUDIENCE
Professionals supporting businesses, willing to improve theircapacity to support DIGITAL STARTUPS:
Business Support Organizations (public and private)
Professionals from Business Accelerators, Incubators…
Business Mentors
Frelance supporting startups and businesses
From Spain, France, Portugal, United Kingdom and Ireland
CONTENT
Webinar 1: Internationalization of EdTech Startups
Webinar 2: Internationalization of GreenTech Startups
Webinar 3: Internationalization of Healthtech Startups
Webinar 4: Internationalization of BlueTech Startups
COMPETENCES THAT YOU WILL DEVELOP
By participating in this Capacity Building Programme, basedin the "case methodology", you will be able to learn fromthe Internationalization Experience of 4 different DigitalStartups in EdTech, GreenTech, BlueTech and HealthTechfrom different countries, to improve the way you cansupport the internationalization of Digital Startups in yourregion.
This Capacity Building Programme, is organised as part of the activities of the ADSA Project, co-financed 75% by ERDF through the Interreg Atlantic Area Programme and 25% by CEEI Bahía de Cádiz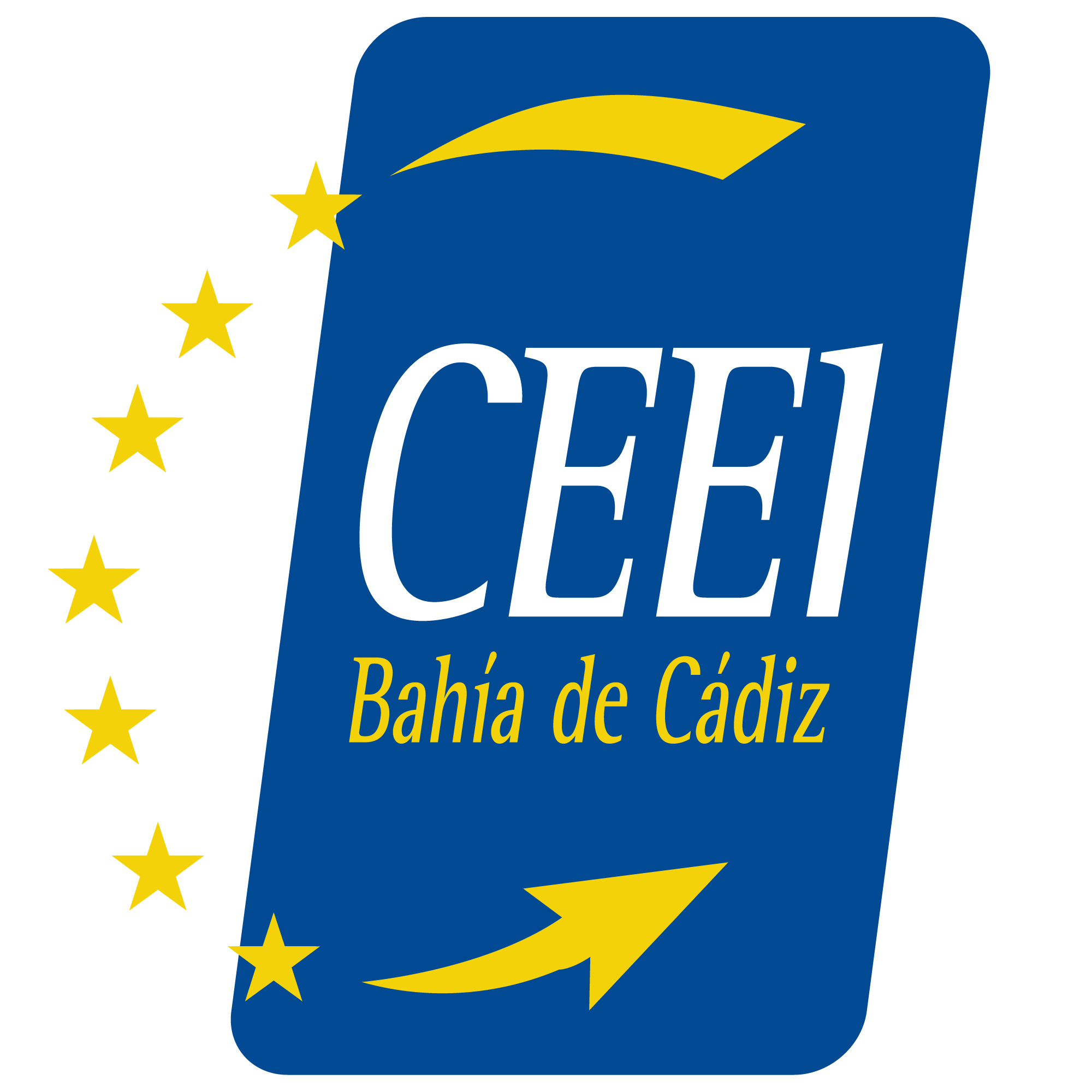 ADSA PROJECT PARTNERS:

Sign up to access the webinars
An Online Programme For Business Support Organizations
http://webinars.ceeicadiz.com/wp-content/uploads/2020/04/ADSA-Logo_2logos-7.png
192
955
Ana Suárez Lena
http://eazul.ceeicadiz.com/wp-content/uploads/2020/04/LOGO-CEEI_V1-300x300.jpg
Ana Suárez Lena
2023-06-14 11:21:28
2023-06-29 09:10:53
"SUPPORTING THE INTERNATIONALIZATION OF DIGITAL STARTUPS"